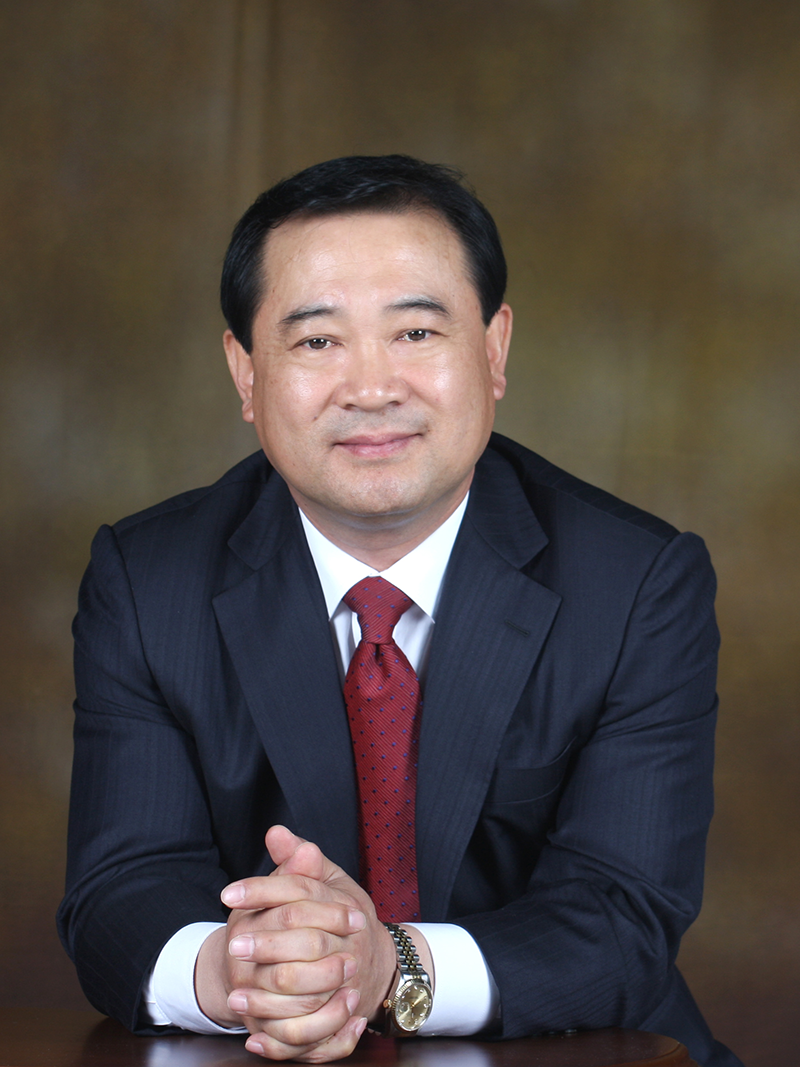 Woojin Plaimm is proud of leading the innovation of technology in the field of plastic injection molding machines with its R&D centers in Austria and in Korea which have developed well-advanced and state-of-the-art technology in collaboration with each other. Woojin is doing its business at more than forty business sites around the world with its subsidiaries in U.S.A, Austria, Mexico and China which have made a pivotal role.

Since we made its first injection molding machines in 1985, our company's goal has been to make high technology injection molding machines.
In order to reach the goal, we established a research center for the development of injection molding machine in 1999 and we developed the first ever electric injection molding machine in Korea in 2000. Since then, technological progress has been made to double injections (two colors) in 2004, PET preform in 2005 and stack & tandem mold injection molding machines in 2008. In 2012 we started production of TH series developed by our R&D Center in Austria, which was followed by TE series and DL-A5 series with world-class performance and quality. We developed a low-pressure super-foam injection molding machine with nitrogen gas without using chemical additives. This innovative process prevents deformation of the product and realizes an eco-friendly injection method.

Woojin Plaimm manages an integrated service control center which is the first global service application in the world by mobile phone ('SPEED CLUB' APP) and provides differentiated services to customers in all over the world. Woojin Plaimm is striving to become the world leader in the injection molding machine field by creating new values for customer satisfaction and will do its best to spur technological advances to lead a changing future and customer expectations. Even though there still is a long way to go to make a "good plastic injection molding machine" and there could be many obstacles in front of us to overcome, we will move one step to another toward that dream. All the members of Woojin Plaimm expect your continuous interest and support in order for our company to grow steadily as a global leader. Wish you healthy and happy. Thank you.